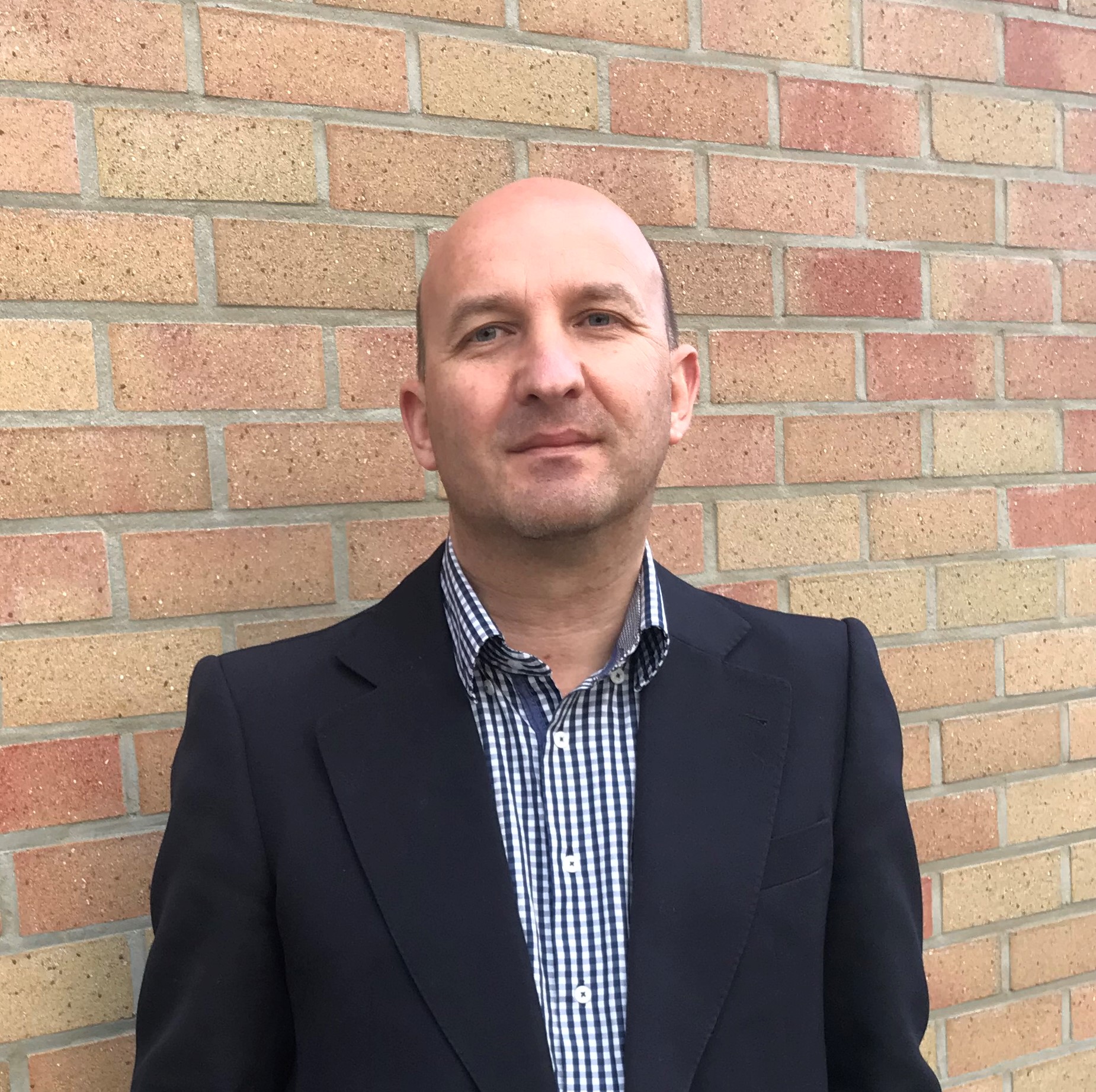 Steven De Proost, CEO
born 1974, Business Engineer

Belgium
Steven De Proost graduated 1997 as Business Engineer at EHSAL (Brussels/Belgium) with additional specialization in energy economics and CAD/CAM. He is the former head of equity research at Delta Lloyd Securities and Dexia Securities, where he covered pan-European utilities and renewable stocks. In 2008 he was awarded by the German newspaper "das Handelsblatt" as the best equity analyst covering the German utilities. During the same year, he founded 7C Solarparken NV. He developed 7C Solarparken NV into a solar owner and operator reaching a production capacity of 41 MWp at 2013 end.

At 7C SOLARPARKEN AG Steven De Proost is responsible for Strategic & corporate development, Investor Relations and Technical operations.

Mr. De Proost has Belgian citizenship.
---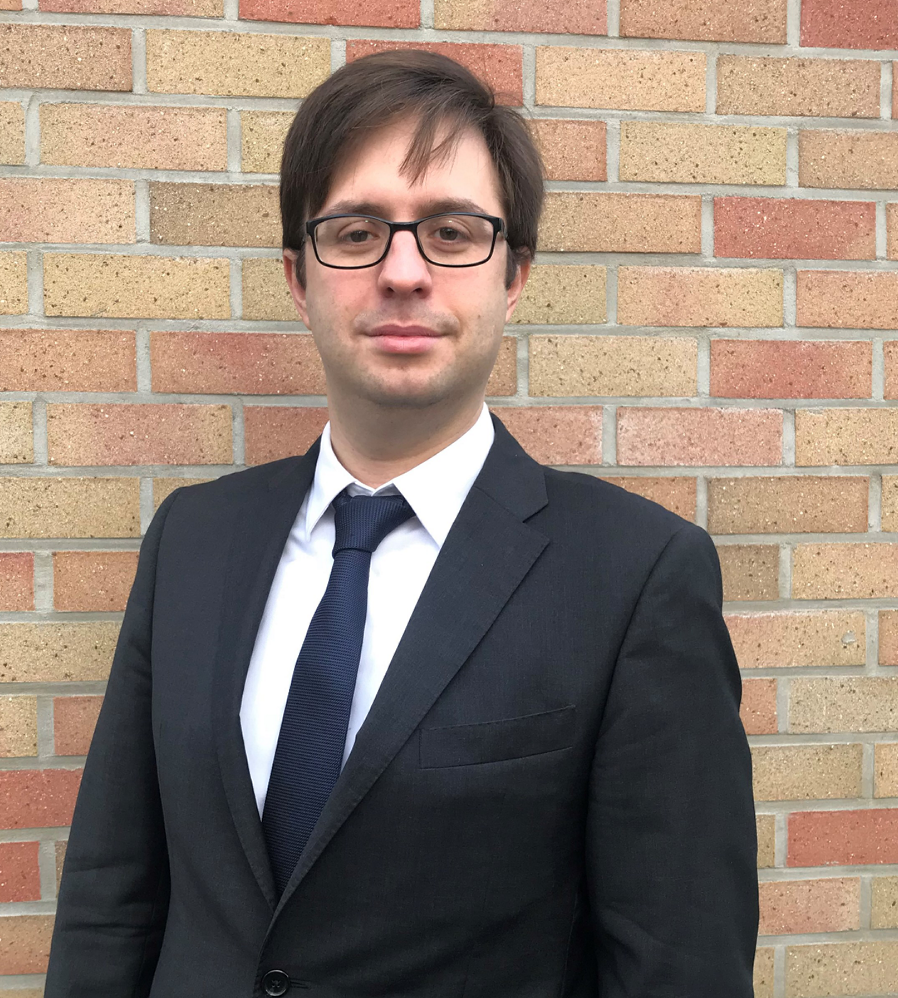 Koen Boriau, CFO
born 1983, Master in Applied Economics (Finance)

Belgium
Koen Boriau graduated as Master in Applied Economics (Finance) at the Katholieke Universiteit Leuven (Belgium) and the Georg-August Universität (Göttingen). He is a former buy-side equity analyst at Selectum Vermogensbeheer and later-on sell-side equity analyst at Dexia Securities, specializing in energy and shipping. Early 2009 he joined 7C Solarparken NV as Chief Operational Officer, where he focused on PV assets acquisition and integration of newly acquired installations into the 7C Solarparken's expanding solar asset base.

At 7C SOLARPARKEN AG Koen Boriau is responsible for Project operations, legal affairs and finance.

Mr. Boriau has Belgian citizenship.